Who is ISU?
ISU Insurance Agency Network is not an agency cluster, but a network of experienced, independent agencies motived to increase profits.
Independence
The value of complete independence is a foundational belief of the Network.
You retain your name and image
You own 100% of your agency and you make 100% of the operating decisions
You own 100% of your book of business and you keep 100% of the commissions it earns
You own 100% of your carrier appointments and you alone decide which to consolidate with ISU
You alone commit to the ISU Insurance Agency Network – if you ever leave we don't charge an exit penalty fee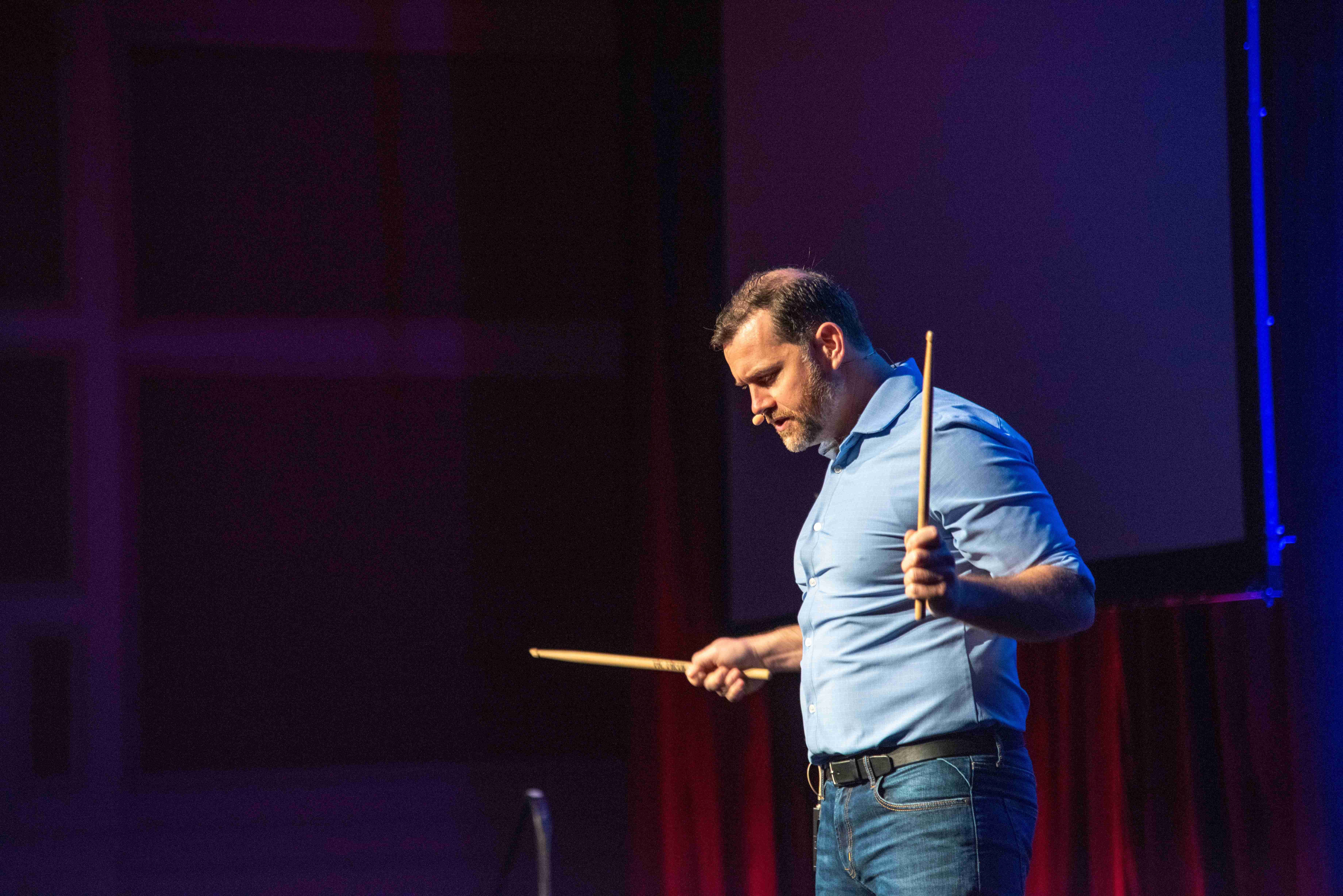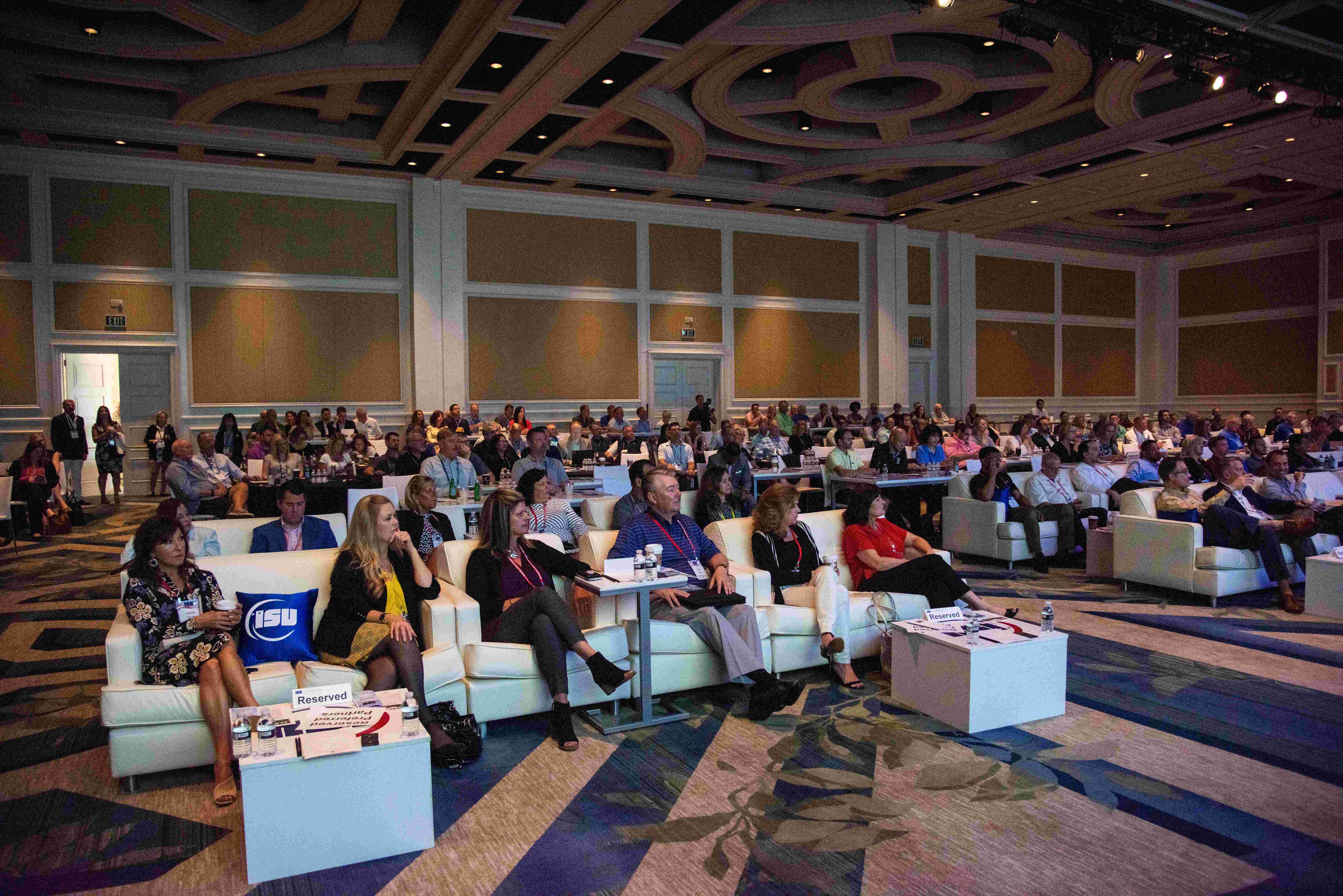 Strength
The Resources of a National Organization
Utilize the market clout of over $6.2 Billion in premium volume
Access national and regional carriers and deal directly with carrier personnel
Enjoy profit sharing from your first written premium dollar with no volume requirements and no loss ratio adjustments
The average Member consistently earns more than a 400% return on their ISU Insurance Agency Network Membership investment
Unity
ISU's community allows an owner to be in business for yourself but not by yourself.
Join a growing national network of over 200 independently owned and operated agencies
Energize staff with participation in the ISU Sales & Service working groups
Drive new business sales results with the ISU One Responsible Source™ sales system
200 veteran agency owners share enormous breadth and depth of collective wisdom
ISU members rate "Community" as the most valuable benefit even beyond the significant direct financial benefits.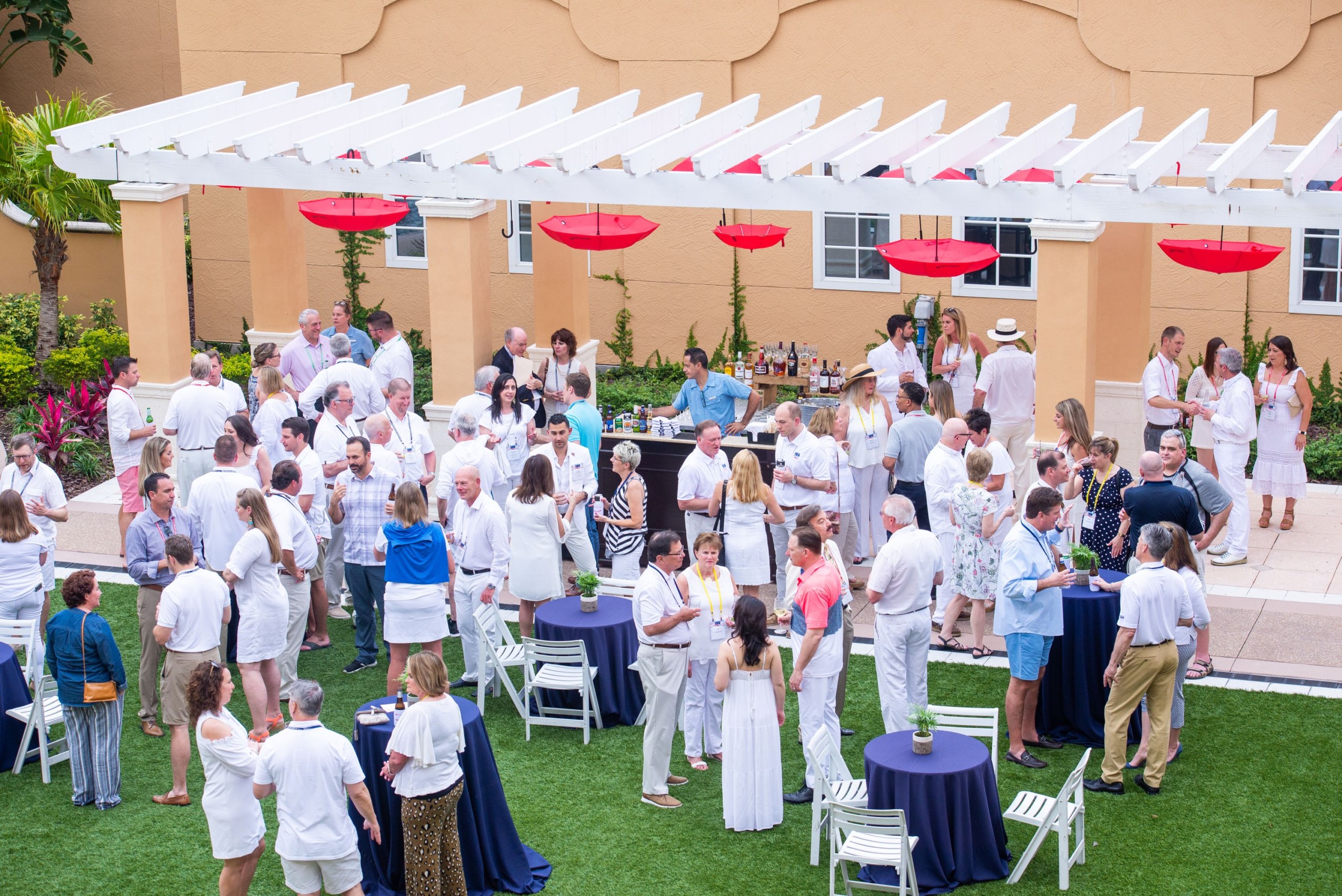 Preferred Carriers
Finding you the Best Value with knowledge of and access to the Insurance Marketplace Insurance Companies Underwriting Confidence.
The ISU Insurance Agency Network of independent agencies takes pride in serving its clients by placing over $6.2 billion of premiums in over 300 insurance companies, managing general agents and underwriting associations. Our preferred partners know we are not an agency cluster like others since we are a network of professionals dedicated to collective uplift of all members (read more here).
The ISU Insurance Agency Network is proud to deliver to its Members access to these Preferred Carriers:
Accident Fund
ACE
AFLAC
AIG
Allstate Insurance
American Modern
American Strategic Insurance
AmTrust
AmWins
Applied Underwriters
Arrowhead Gen. Ins.
Atlas General Insurance
Auto-Owners
Berkshire Hathaway
Builders Mutual
Burns & Wilcox
California State Fund
Chartis
Chubb Ins.
CNA Insurance
Core Programs
CRC
CSE Insurance
Dongbu
EMC Insurance
Employers Ins. Group
Everest Ins. Co.
First American Specialty
First Comp – A Division of Markel
Foremost
Genesee General
Grange Insurance
Great American Insurance
Guard Insurance
Guide One
Hagerty
Hanover Insurance
Hartford Insurance
Hartford Steam Boiler
ICW Group
KBIC
Kemper Preferred
Liberty Mutual Midwest
Liberty Mutual Mountain Region
Liberty Mutual Pacific Region
Liberty Mutual Southeast Region
Liberty Mutual Northwest
Main Street American Group (MSA)
Markel Specialty Insurance
Mercury Insurance
MetLife
MetLife Flood
NatGen Premier
National General
Nationwide/Allied
Oregon Mutual
Pacific Compensation Ins. Co.
Palomar Specialty
Philadelphia Ins. Companies
Preferred Employers Ins. Co.
Progressive Insurance
R.T. Specialty
Republic Indemnity
Safeco
Safehold
Secura Specialty Insurance
Seneca Insurance
State Auto
Travelers
United Property and Casualty
West Bend Mutual Insurance
Zenith Ins. Co.
Zurich Ins. Co.