Strength in the Network
ISU Insurance Agency Network members control over $8.3B in written premiums across 220 agencies and 5,000 industry professionals.
We are the second largest insurance network in the country and always number one in reputation.
ISU's focus is to add high quality members to our agency network. We carefully evaluate new members to assure their volume, growth, and loss ratios become assets to the network.
We look out for the group so you are always protected. See what our members have to say!
"Show me the money"
Our experienced team will help you analyze your current carrier compensation and compare it to ISU's enhanced structures and determine your ROI. Unlike other Agency Networks, you choose which ISU carriers you want in order to win more new business, retain more clients and maximize revenue and profits.
As a result, our average ISU member experiences close to 400% ROI by their second year of membership.
Some partnerships are not meant to be. If you become an ISU Insurance Agency Network  member and decide to leave, we only request a 10-day notice to terminate your membership.
Since we value your independence, you retain your business, clients, and relationships. No fine print will shackle you to our contracts because we are always transparent.
Benefits of your Membership
Revenue Growth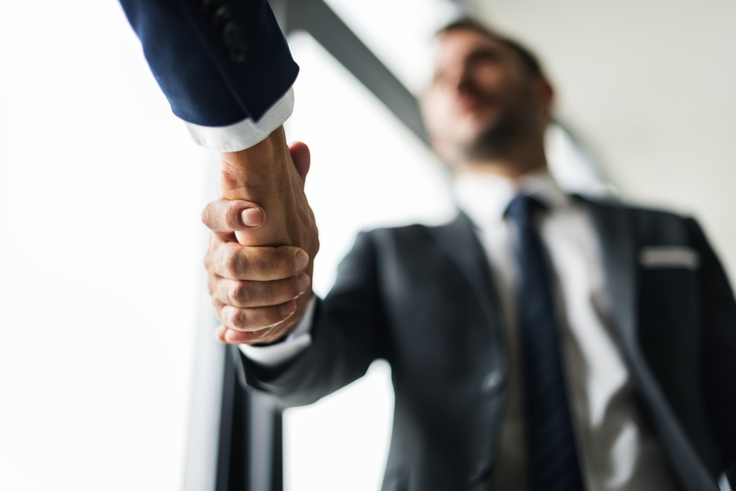 Put a dollar in the machine and you get two back. Our contract is that simple.
When you choose to consolidate premiums with the agency network, our enhanced contracts will expand your current profit sharing and increase your top line.
Professional Insights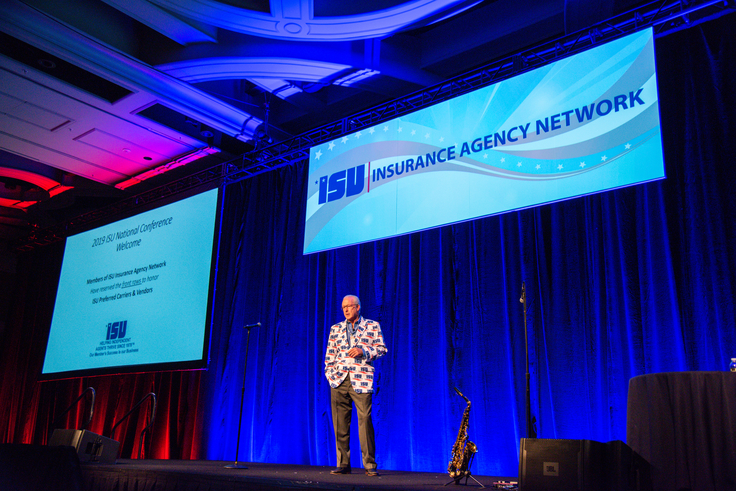 Our community of industry experts are always happy to give advice. As independent agencies in our group, they understand why you joined ISU and face the same challenges you meet on a daily basis.
Elite Club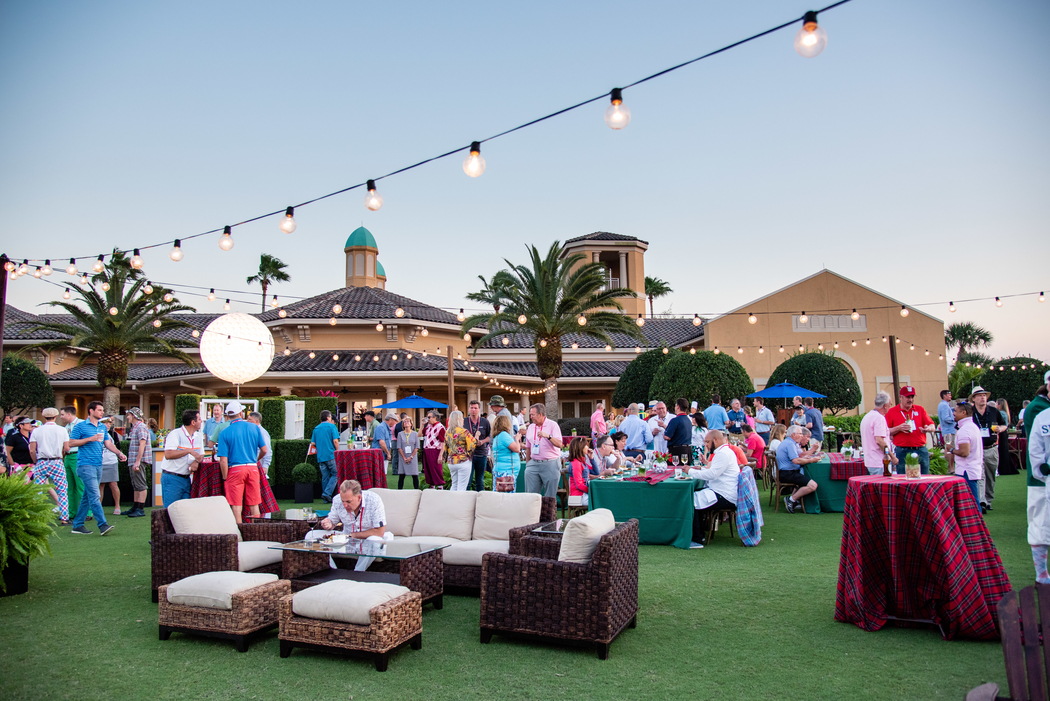 You will expand your professional network and create solid bonds through your membership. Our members enjoy exclusive conferences at no expense, and our carrier partners and vendors have always labeled our events as "best in the industry."